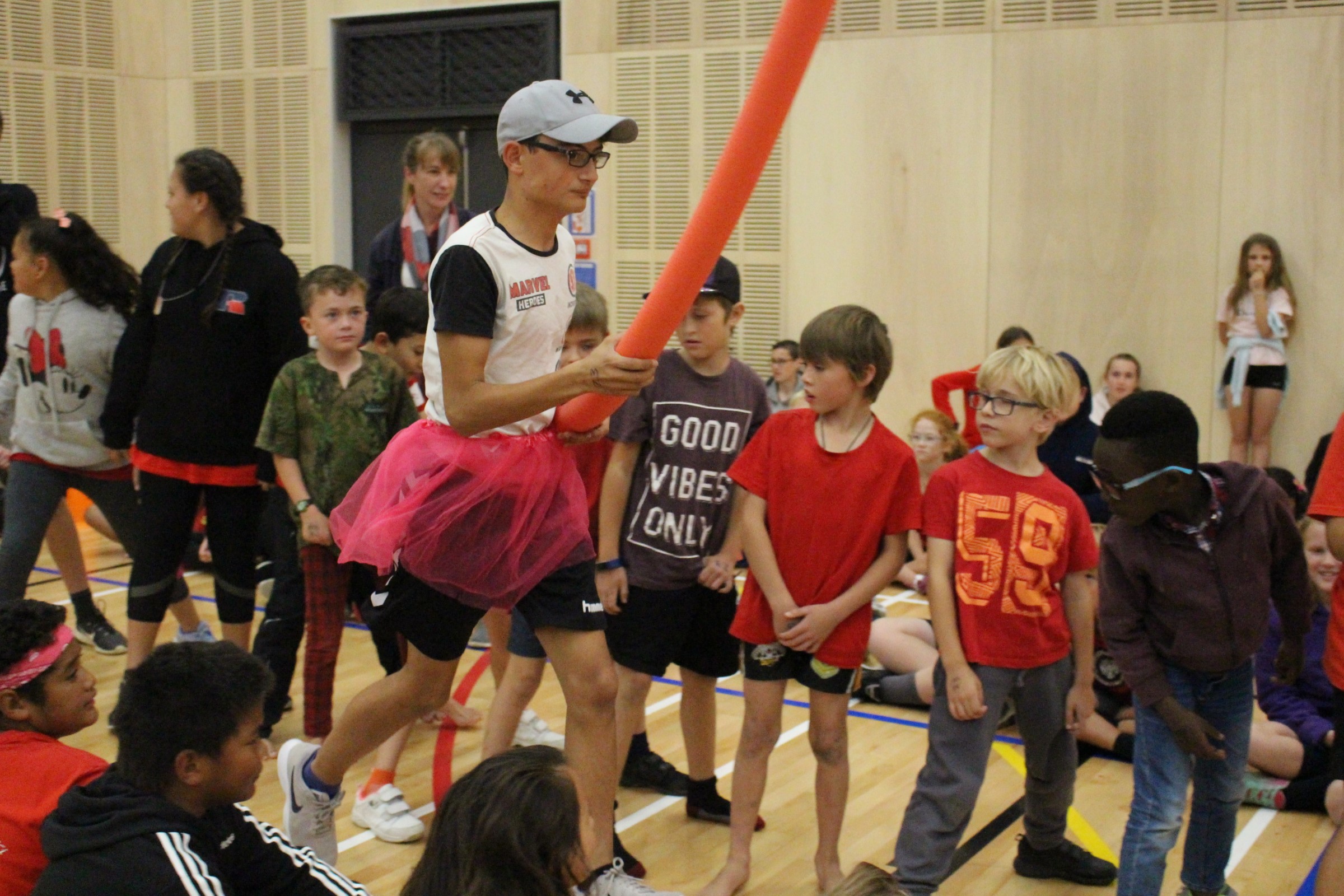 On enrolment at Cornerstone each student is allocated a tribe (or house) for the purposes of inter-tribe events and competitions within the school.
The four tribes are:
Asher (green),
Issachar (yellow).
Naphtali (blue),
Zebulun (red)
Tribe competitions take place throughout the year, and include Athletics, Swimming, and team sports, in the summer, as well as Bible quizzes, and Performing Arts in the winter. Students are encouraged to compete in events wearing their tribe colours.
Read more about Tribe results at Cornerstone's Dedicated Sports Website.
Current Tribe Competition Standings
Recent Tribe Competition News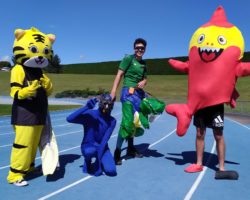 Back at the Massey Athletics track, this year's Secondary Athletics saw the introduction of a lunchtime tribe Mascot-Race. Students competed in three throwing, three jumping and five running events. Several school records were broken, by the new wave of athletes, and there was very little sign of sunburn. Once again Mr McDonald had organised a fun and challenging sports event. …