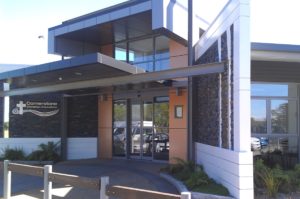 Physical:
Cornerstone Christian School
Corner Roberts Line and Mihaere Drive
Palmerston North
Phone: +64 6 356 7326
Email: office@cornerstone.ac.nz


Postal:
119 Mihaere Drive
Kelvin Grove
Palmerston North
4414
New Zealand
---
Power outages
Palmerston North is subject to power outages from time to time. When this occurs our computer and phone systems don't operate. If you need to contact the office to report an absence or any other information regarding your child during a power outage, please do so by phoning or texting our office cell phone: 027 315 7764.