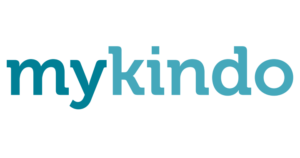 As of 2021, Cornerstone is increasingly using myKindo for school payments. Mufti-days, IT-Licences, sports fees, some learning resources, bus trips and subway lunches can all be paid for by myKindo. You can load credit onto my kindo. School uniforms can be purchased at the school office.
How to use myKindo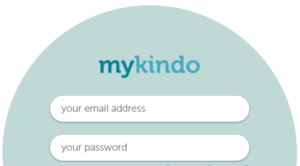 Login and create an account at mykindo.co.nz or download the myKindo app to your device on Google Play or the Apple App store:
Add credit to your myKindo account via
POLi (instant with no fees),
Credit Card (fees apply),
Bank Transfer (no fees and takes two days).
Queries about Mykindo:
0508 4 KINDO (0508 454 636)
support.mykindo.co.nz