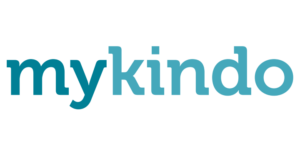 As of 2021, Cornerstone is increasingly using myKindo for school payments. Mufti-days, IT-Licences, sports fees, some learning resources, bus trips and subway lunches can all be paid for by myKindo. You can load credit onto my kindo. School uniforms can be purchased at the school office.
How to use myKindo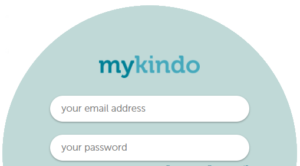 Login and create an account at mykindo.co.nz or download the myKindo app to your device on Google Play or the Apple App store:
Add credit to your myKindo account via
POLi (instant with no fees),
Credit Card (fees apply),
Bank Transfer (no fees and takes two days).
Queries about Mykindo:
0508 4 KINDO (0508 454 636)
support.mykindo.co.nz
Pay by Internet Banking
If you use internet banking please use the account number below and make sure you provide all the necessary details within the statement details section so we know who the payment has come from and what it is for, i.e.
Payee: Cornerstone Christian School
Bank account: 02 0727 0154852 00
Particulars: Surname and initial of student
Code: Class / LifeLab

Note: Attendance Dues
As we are a Special Character Area School, attendance dues are paid to a separate school entity – Information on paying attendance dues can be found on our Schools Costs page.