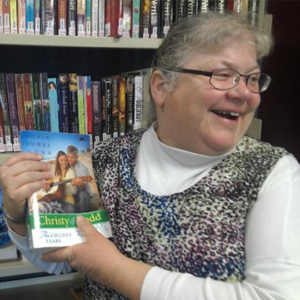 In 2020, the School library will re-open in The Learning Centre in the Administration Block, after five years of moving around various buildings including a G block class room, a storage container, a relocatable building and A2+.
In December 2018, most of the collection (about 5,500 books) and shelving were packed up and stored in the container behind G Block. A small collection of about 2,000 books was available in A2+ for 2019 Term 1 & 2, and then in storage or classrooms for the remainder of this year. Each move occurred as the library space and collection was displaced by classes of students.
Last week it was a great relief to discover the books had survived the storage year without deterioration!
See our Library Catalogue
To login to our catalogue go to library.cornerstone.ac.nz