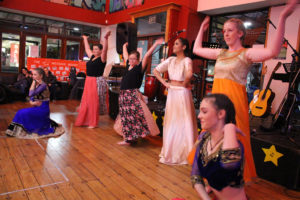 Cornerstone boasts a number of performing arts and cultural groups. We encourage our students to get involved in performing arts tribe competitions, music, dance and cultural groups. We have three age-group kapahaka groups and a number of age-group worship bands. We participate in local Pacifika, Rockquest, Chamber Music, DanceNZmade, and Rotary Music Festival activities.
Itinerant music lessons are available onsite, during and outside of school hours with piano, guitar, and vocal lessons most popular. Epic Music Academy is popular for fun and affordable instrument lessons.
Cultures Day: is a popular annual celebration of the many school cultures that make up our school and the kingdom of God. All members of the school community are encouraged to dress in their own cultural attire and to bring a dish and/or performance from their home country.

Recent Cultural News Articles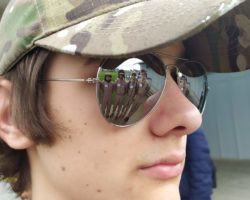 Look back on the best photos from 2022 at Cornerstone. Term 1 – Year 13 Camp, Tutu day, Pi day, New Turf Term 2 – Star Wars Day, Book Day, Sports Exchnge, Careers, Pink Shirt, Middle School Social, Year 10 Tradefair, Matariki Term 3 – Cross Country, Carnival Day, Mathex, Senior Ball, Tribe Football and Bible quiz, CFG Quiz Night,…