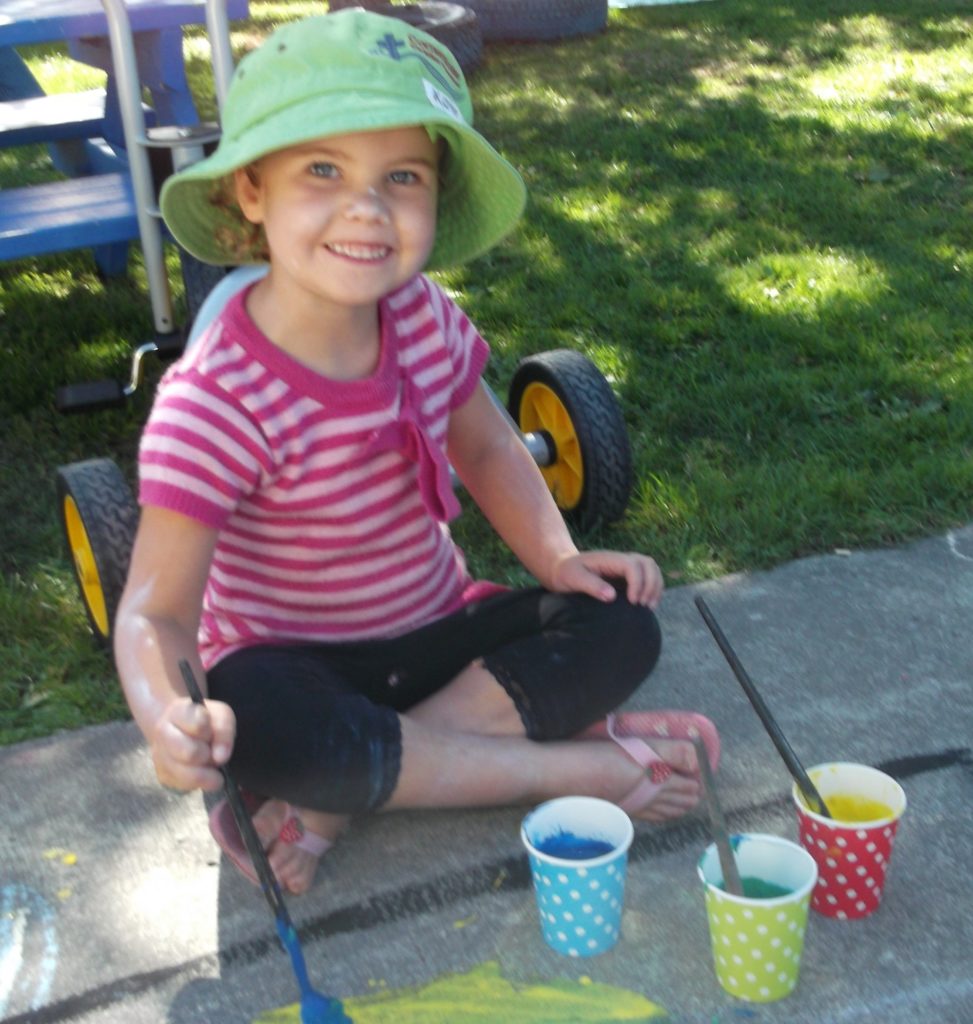 Cornerstone Christian Preschool (CCP) is one of Cornerstone Christian School's (CCS) feeder preschools, and is also located on the same site. CCP is technically a separate legal entity from CCS. Most CCP students continue their education at CCS. It should be noted that CCP is a private ECE, and CCS is a state integrated school, with separate enrolment procedures. Enrolment at CCP does not indicate guaranteed future enrolment at CCS.
CCP is a family based Preschool providing quality Christian early education, assisting parents to raise their children in the ways of God.
We are a licenced preschool with a Charter developed by the parents, staff and the Cornerstone Christian Education Trust (CCET), conforming to Early Childhood Educational standards. A copy of the Charter is available from the Preschool office.
The Preschool is operated by a Management Committee consisting of parents, staff and Cornerstone Christian Education Trust representatives.
Please download the documents below to learn more about the Preschool or print enrolment documents.
Contact us
Cornerstone Christian Preschool
63 Roberts Line
Kelvin Grove
Palmerston North 4414
Phone 06 356 5452