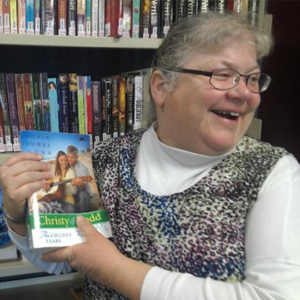 Cornerstone Christian School's library caters for approximately 400 students and staff and has over 5,000 items on the library catalogue. It is open on school days at scheduled class times and during lunchtime.
Our school librarian is Mrs Katharine Bracey. We also have a wonderful volunteer, Anathea Jackson, who covers our new books.
In 2014, approximately 1,200 new items were added to the library collection. While the majority of the new books formed the basis of the secondary collection, new books were added throughout the library; many of these at students' suggestions. For example, Lego and Minecraft books, Asterix, Tintin, Babysitters Club and Percy Jackson books.
In 2015, the focus was on purchasing novels suitable for students in the Tumanako (Y5-6) and Whakapono (Y7-8) teams.
If you have a suggestion for a book you would like to see in the library, please email Katharine your suggestion.
See our Library Catalogue
To login to our catalogue go to library.cornerstone.ac.nz