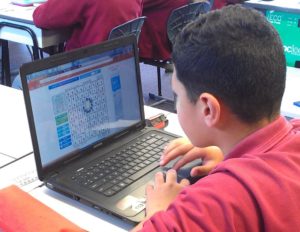 At Cornerstone we want to reflect God's glory in everything we do, including the way we move forward in the area of digital and information technology. Policies and practices around information technology have therefore been developed carefully and in consultation with our parent community.
Currently, we have a fairly robust new wireless network backed up by significant hard wired capacity. We have a fast internet speed and Office 365 cloud computing for all students and staff. Student access to the internet is filtered and closely monitored. We have approximately 250 devices (e.g. desktop computers, laptops, tablets, microsoft surfaces and ipads).
In Term 2 of 2015, a parent survey was sent home with all Y7-10 students and a meeting was held to inform parents of the school's direction with Bring Your Own Device (BYOD). Subsequently, and after taking parents' feedback into account, cellphone and BYOD policies were developed.
Parents/caregivers of students in Y7-13 are asked to consider purchasing a BYOD.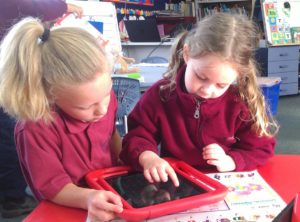 Links to school policies:
Links to student policy agreements: