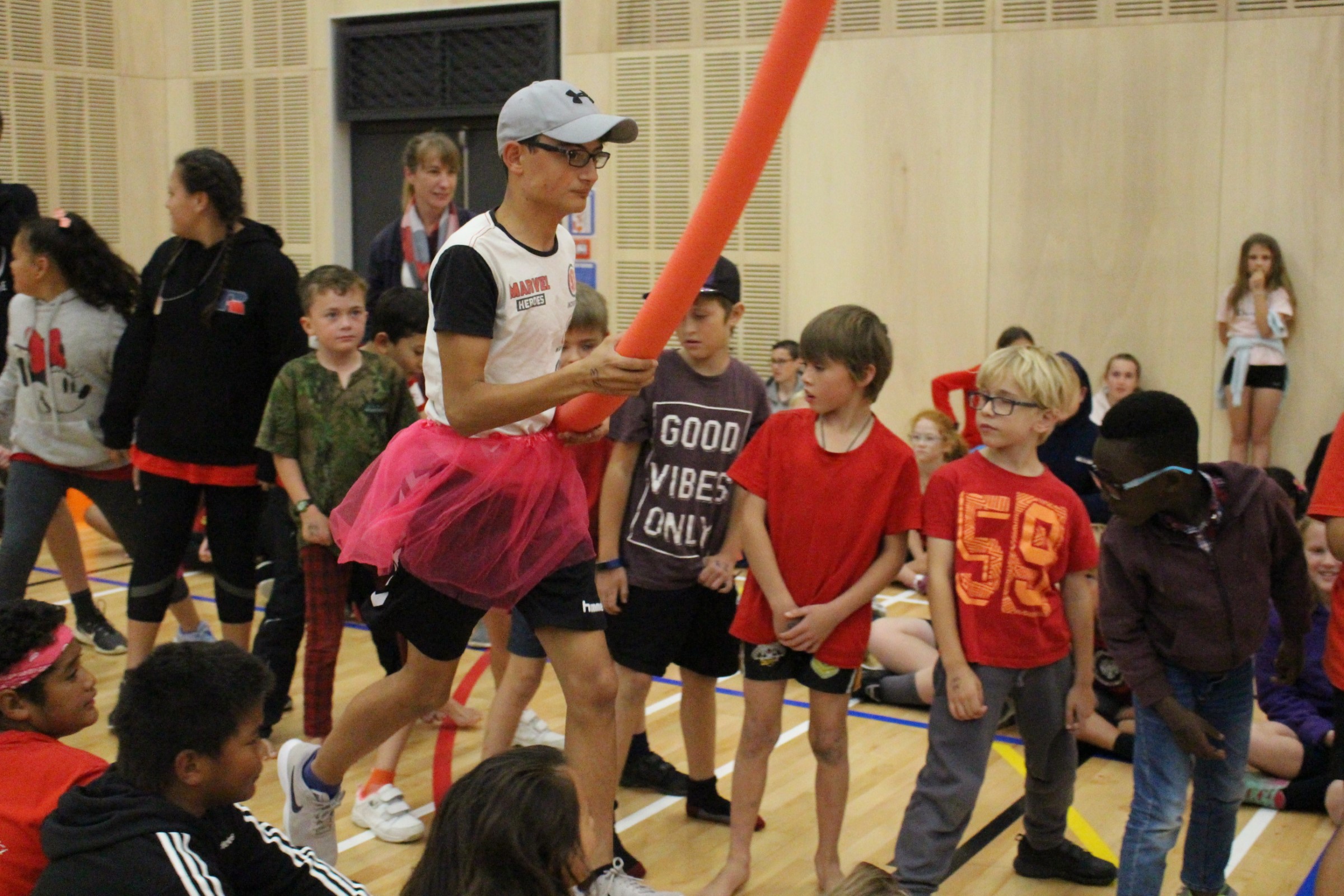 On enrolment at Cornerstone each student is allocated a tribe (or house) for the purposes of inter-tribe events and competitions within the school.
The four tribes are:
Asher (green),
Issachar (yellow).
Naphtali (blue),
Zebulun (red)
Tribe competitions take place throughout the year, and include Athletics, Swimming, and team sports, in the summer, as well as Bible quizzes, and Performing Arts in the winter. Students are encouraged to compete in events wearing their tribe colours.
Read more about Tribe results at Cornerstone's Dedicated Sports Website.
Current Tribe Competition Standings
Recent Tribe Competition News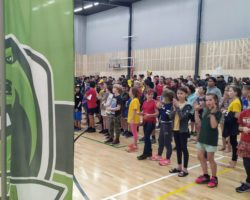 From Human Battleships to bouncy castles to 1990s video games, Cornerstone finished Term 2 in style. After one of the longest, and for many, the most tiring terms in a long time, a carnival day was in order. In combined groups of Year 1 to 13s, students rotated around 24 stations, perhaps more akin to a circus than a school….