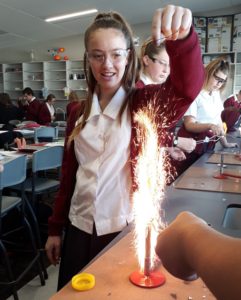 Download enrolment form Download pastor's reference form
Download statement of faith Download statement of special character
Please return your completed enrolment forms together with all of the required documents (as specified on the enrolment form) to the address below. We will contact you when your application documents have been received. Please note:
Parents/guardians must agree with and sign the enrolment agreement which is part of the enrolment form.
If you indicate that you regularly attend a recognised Christian church, you will need to ask your church's senior pastor/elder/minister to submit the pastor's reference form on your behalf.
If you are applying for enrolment for a student who is at another school, we require a copy of the child's most recent school report (to assist with class placement).
Completed forms should be either
Emailed to: sarndra@cornerstone.ac.nz, or
Delivered to:
Mrs Sarndra Rauzi, Principal's P.A.,
Cornerstone Christian School,
119 Mihaere Drive,
Kelvin Grove, Palmerston North 4414