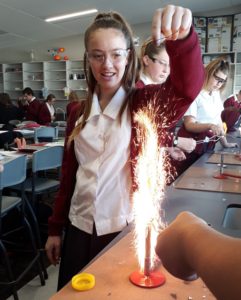 Download Application for Enrolment form
Download Pastor's reference form
Download Statement of Special Character
Please return the completed Application for Enrolment form together with a copy of the required documents (as specified below) to enrol@cornerstone.ac.nz or: The Enrolment Registrar, Cornerstone Christian School, 119 Mihaere Drive, Palmerston North 4414.
Please note:
A parent/primary caregiver of the child must agree with and sign the enrolment agreement (which is part of the form).
If the enrolment form indicates that a parent/caregiver of the child regularly attends an established Christian church, you will need to ask the church's senior pastor/elder/minister to fill in and return the Pastor's reference form.
We require proof of the child's eligibility to enrol at Cornerstone Christian School (e.g. a copy of a NZ birth certificate, NZ or Australian passport, NZ residency visa or a NZ student visa which does not name a school). In the case of a child who is not yet five and has not been issued with a suitable visa, a copy of the parent/caregiver's visa may be supplied pending the issuing of a suitable visa for the child (which must however be supplied before the child starts school).
We require a copy of the child's immunisation records, or a letter from their GP stating that the parent/caregiver has chosen not to have them immunised.
If you are applying for enrolment for a child who is at another school, we require a copy of the child's most recent school report (to assist with class placement). For students enrolling in years 11-13, an up-to-date NCEA summary is also required.
We are likely to require further documents when our enrolment scheme has been approved and will request these at that stage.
We will contact you when your application documents have been received. If you have any questions, please contact the Principal's PA (extn 6102).